John P. McCrae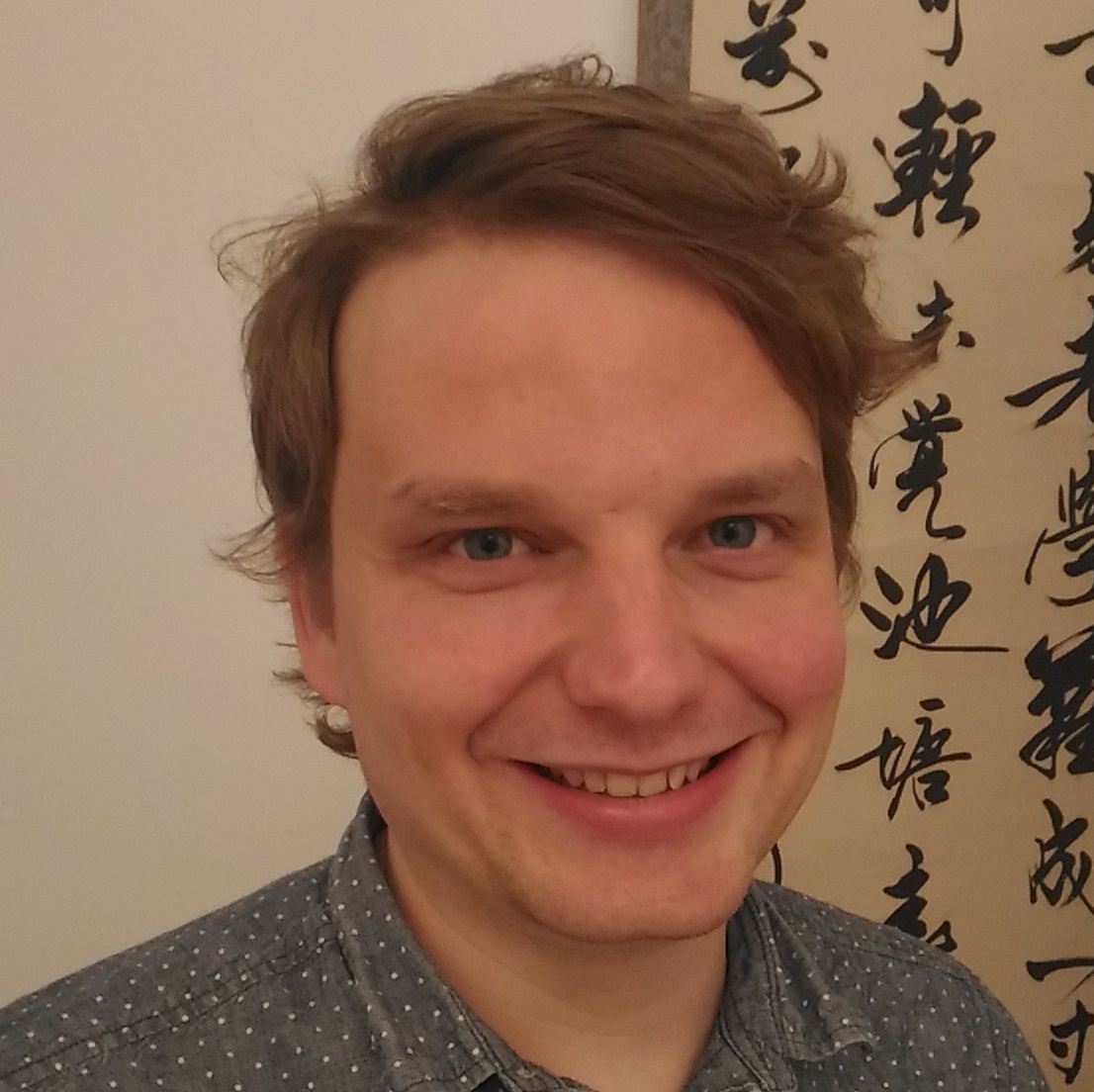 I am a lecturer above-the-bar at the Data Science Institute and Insight Centre for Data Analytics at the National University of Ireland Galway and the leader of the Unit for Linguistic Data. I am the coordinator of the Prêt-à-LLODproject and work package leader in the ELEXISinfrastructure. My research interests include the following:


Ontologies, lexicography and the lexicon-ontology interface
Collaborative development and publishing of language resources
Big data and data science
Linked data and the Semantic Web
Machine translation and multilingualism
Machine learning methods for NLP
Digital Humanities
Under-resourced languages
I obtained my PhD from the National Institute of Informatics in Tokyo under the supervision of Nigel Collier and until 2015 I was a post-doctoral researcher at the University of Bielefeld in Bielefeld, Germany in Prof. Philipp Cimiano's group, AG Semantic Computing.
You can contact me at john@mccr.ae.
ORCID: 0000-0002-7227-1331
Twitter: @johnmccrae
Google Scholar